Yoga Workshops
Call Malinda for locations and dates for Yoga Heart Workshops: 505-583-2118

Yoga Heart 
Living Yoga from Your Center All Day Long.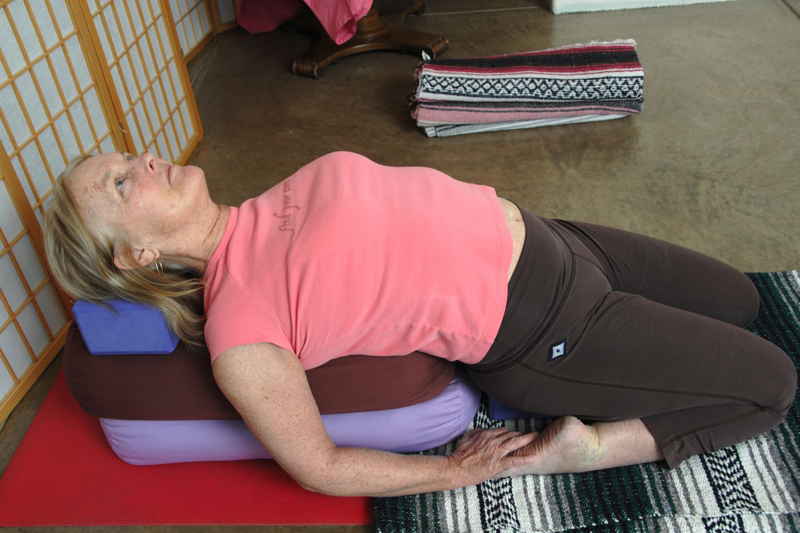 This four-hour introductory workshop will explore the path to balance and inner peace through yoga and its mother system, Ayurveda, the ancient "science of life." A perfect starting point for beginners and more advanced practitioners who seek to maintain "beginner's mind," this workshop will explore how yoga poses combined with an Ayurvedic lifestyle can preserve the effects of your yoga practice throughout the day. The workshop focuses on three ways to bring about inner harmony:
Part I: 1-2:15 – Active Yoga Poses to Create Emotional Balance.
Part II: 2:30 to 3:30 – Ayurveda and Daily Routine and Diet for Balance and Centering in Modern Life.
Part III: 3:45 – 5:00 pm – Restorative Yoga Poses to Rejuvenate the Neural Pathways and Create Calm.
Please bring your yoga mat if you own one.
Yoga Elements
An introduction to Yoga and the ancient science of the Five Elements.